Virtual-Srivate-Servers
Virtual-Srivate-Servers
High spec fully managed
VPS Servers

for resource intense websites
VPS servers are essential for websites that have high traffic and use a lot of resources
SG VPS1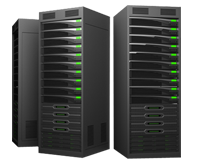 CPU: 2 Cores
Memory: 1 G
Storage: 20G SAS
Data Transfer: 1TB
Network Port : 10Mbps
One-Click Install: YES
SG VPS2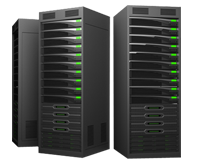 CPU: 4 Cores
Memory: 2 G
Storage: 40G SAS
Data Transfer: 3TB
Network Port : 100Mbps
One-Click Install: YES
SG VPS3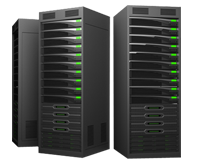 CPU: 8 Cores
Memory: 8G
Storage: 120G SSD
Data Transfer: 6TB Transfer
Network Port : 1000Mbps
One-Click Install: YES
HK VPS1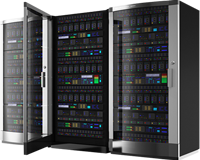 CPU: 2 Cores
Memory: 1 G
Storage: 20G SAS
Data Transfer: 1TB
Network Port : 10Mbps
One-Click Install: YES
HK VPS2
CPU: 4 Cores
Memory: 2 G
Storage: 40G SAS
Data Transfer: 3TB
Network Port : 100Mbps
One-Click Install: YES
HK VPS3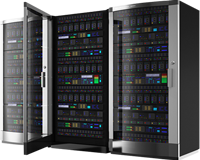 CPU: 8 Cores
Memory: 8G
Storage: 120G SSD
Data Transfer: 6TB Transfer
Network Port : 1000Mbps
One-Click Install: YES
What is a Virtual Private Server?
VPS stands for Virtual Private Server
A physical server is housed in a data center
A VPS is a portioned part of one of these servers
A VPS can be customized to the liking of the user
A VPS can be scaled up to cater for future growth
A VPS has it's own operating system and disc space
Our Standard VPS Specifications
Instant Provisioning
Free Incoming Bandwidth
Create & Deploy Server Images
Includes SSD & RAID Protection
Free SSL Installation on request
Includes CloudFlare DDos Protection
Full root server access
A choice of Control Panels
Easy migration / scalability
Full Management Available
A choice of Operating Systems
Advanced Networking Made Easy
Why should you use
VocalNet

for VPS solutions?
Not only do we offer a 100% free trial for the first month on any hosting package, we also have a variety of other great benefits!
Learn why we are an
Industry Leading Provider

of web hosting solutions
With over 15 years experience of providing website hosting, we have established a reputation of leadership within the web hosting business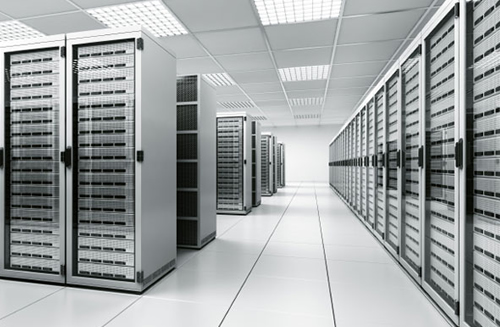 Owned Data Center
We have our own onsite data center and own all of our own equipment. This ensures that we are able to proactively manage and protect our infrastructure instead of relying on a third party provider.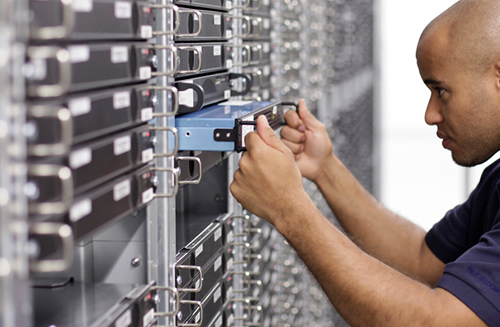 Engineers Onsite 24/7
We have onsite technical engineers 24 hours a day, every day of the year. If a problem occurs, you can rest assured that we have a team of experts available to respond immediately, no matter what day or time it is.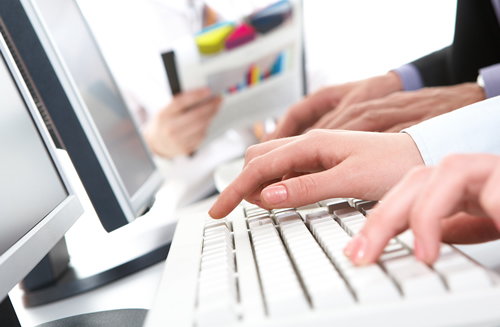 In-house Support Center
Whenever you contact us, you can be assured that you are talking to a member of our team. By having a dedicated support center, we are able to quickly resolve any issues you may encounter.